My new obsession is sitting around thinking about everyone I'd like to fuck with Brooke Hogan's dick. It would be like a public service.
How could it not be the most gorgeously perfect thing on Earth?!
Golden to the point of being
almost
cast from actual gold, with a perma-shimmer that's not quite bronzer, not quite glitter.
HUGE. Tall, thick (those two should go without saying, but I said it), maniacally straight, veinless. Majestic. Eugenic.
Fat plum (only in resemblance, NOT color!) of a head that makes the perfect cartoon popping sound when pulled out of anything (and everything). Could be mistaken for a dildo if it were not sooo, soooooo
real
.
Just the base is encircled by the softest tufts of white-blond down, for petting and nuzzling. And envying.
Shoots fountains of only the pearliest uber-jizz of the most desirable consistency. Not too sticky, not stringy, with countless untold health benefits (but much speculated to include anti-cellulite properties, and
definitely
what the Hulk was rubbing under her bikini bottom in those scorching porno pics). Pina Colada or Cocoa Butter.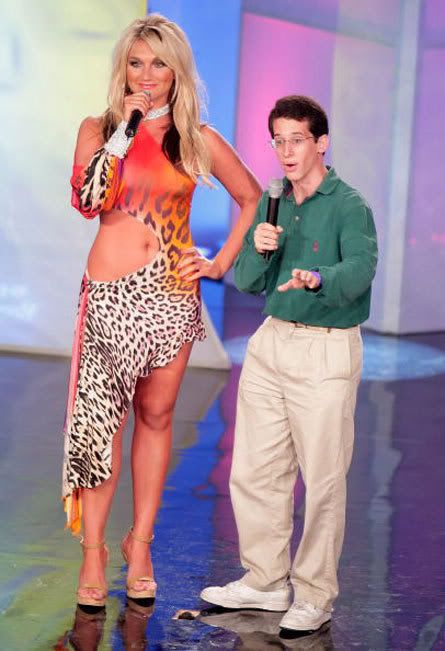 I want to rub Brooke's impossibly rigid cock all over my big titties. And wrestle it with both hands and sing karaoke into it. Get all intense, point at it, call it 'Brother' and tell it it's going down (right before I do).
I want to reward and punish my friends and enemies with Brooke's golden hulking Miami dick of the Gods.
COCKAMANIA.